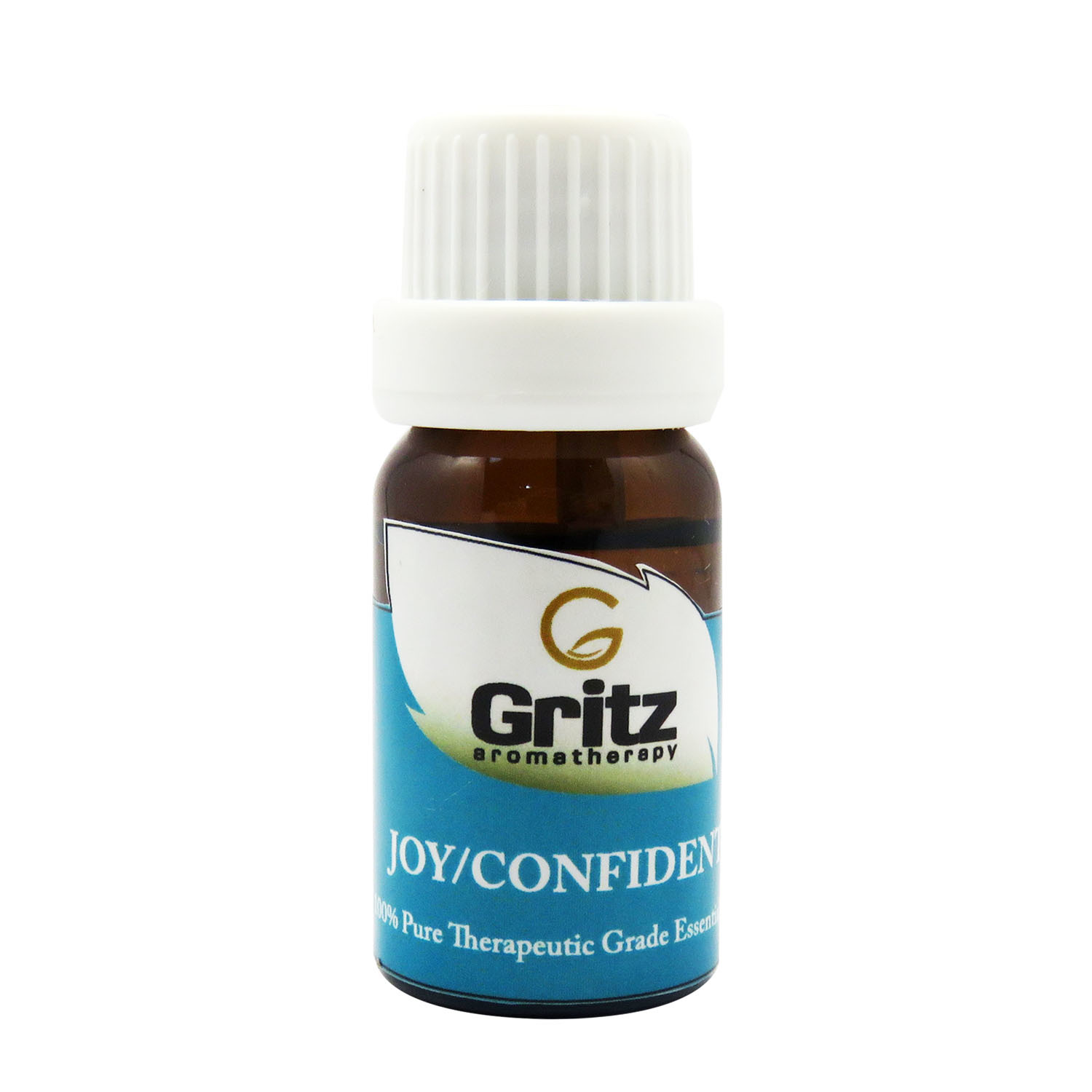 Joy / Confident -100% Blended Essential Oil
A blend of 100% Essential oils to cater for all your moods whether you desire mental clarity or to aid relieving mental and emotional stress and fatigue. This blend is refreshing and awakening, grounding, and citrusing.
Ingredients:
Essential oils of Bergamot (Citrus Bergamia), Melissa (Melissa Officinalis), Rosemary (Rosmarinus Officinalis), Clary Sage (Salvia Sclarea), Lavender (Lavandula Angustifolia) and base oil
Directions:
Apply to wrists, behind ears or where desired.
Precautions:
Keep away from eyes and mouth. Not for internal use. Avoid from high temperature.
(8ml)
---
REMEDI - JOY / CONFIDENT
(100% PRA-CAMPURAN MINYAK PATI)
Remedi ini adalah rumusan satu campuran 100% minyak pati gred terapeutik membantu untuk memberi kelegaan keletihan mental, tekanan emosi dan kebimbangan.
Campuran dari minyak pati gred terapeutik yang terdiri dari Bergamot, Fennel Sweet, Rosemary, Clary Sage, Lavender, Geranium dan minyak asas.
Cara penggunaan:
Titikkan beberapa titis di sepanjang tulang belakang, di leher dan bahagian bawah kaki anda dan gosok sebelum tidur untuk meningkatkan sistem kekebalan tubuh anda semasa anda tidur. Sapukan di dada jika anda mengalami batuk. Sapukan ke pergelangan tangan, di belakang telinga dan di bahagian kerongkong anda beberapa kali sehari semasa sakit dan hidu sedalam-dalamnya.
Langkah Penjagaan:
Jauhkan dari mata, dan mulut. Bukan untuk kegunaan dalaman. Jauhkan dari suhu yang tinggi.
(8ml)
---