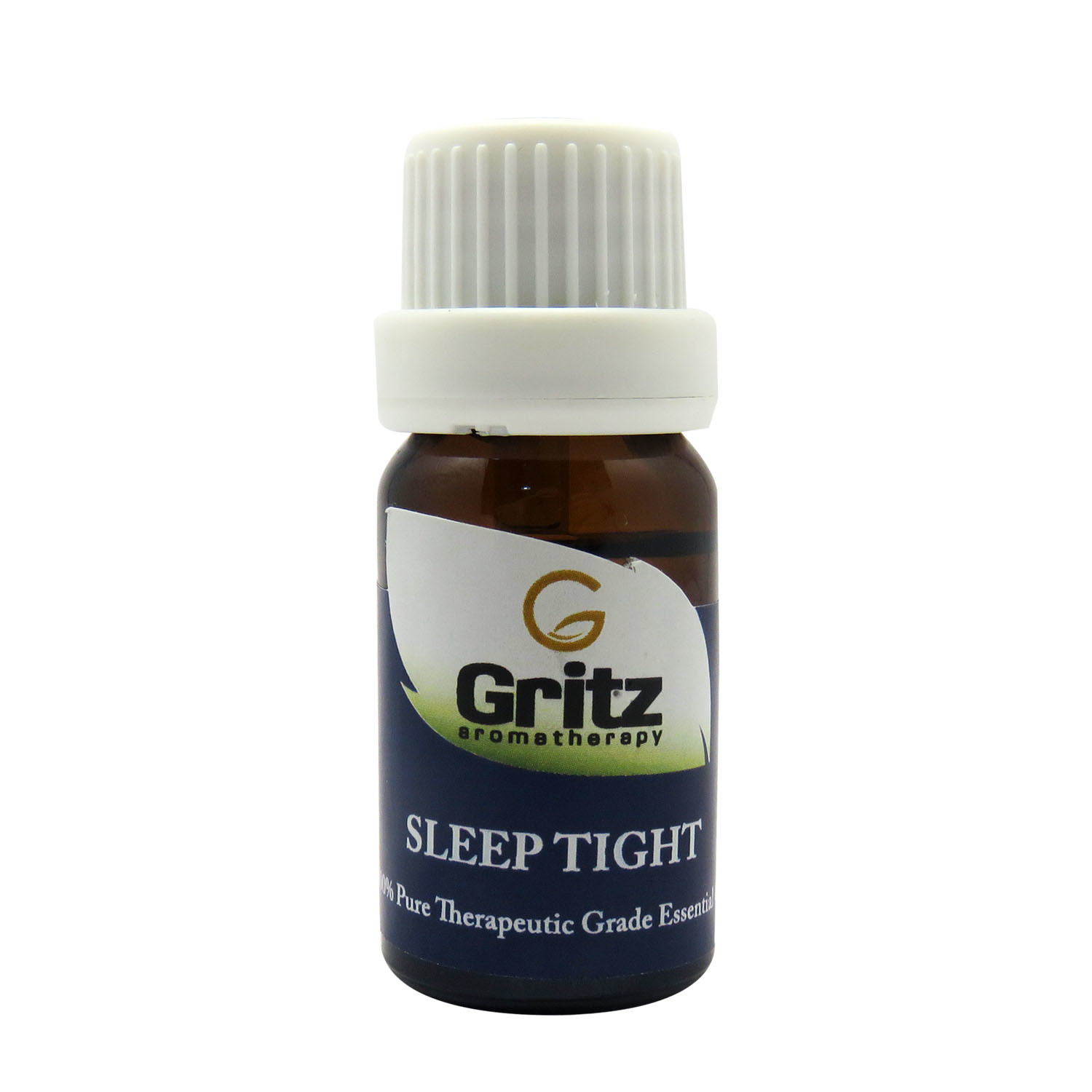 Sleep Tight - 100% Blended Essential Oil
A blend of top essential oils designed to calm the mind and body and aid in sound sleep. This blend is made with some of the top oils known to calm the mind, relax the muscles and ease tension, all aimed to help you get the best rest.

Ingredients:
Essential oils of Bergamot (Citrus Bergamia), Marjoram (Origanum Majorana), Lemon (Citrus Limonum) Lavender (Lavandula Angustifolia), Roman Chamomile (Anthemis Nobilis) and base oil.

Directions:
In a fractionated coconut oil base. Apply behind ears, inside of the wrists or massage on neck.
Precautions:
Keep away from eyes and mouth. Not for internal use. Avoid from high temperature.
(8ml)
---
REMEDI - SLEEP TIGHT
(100% PRA-CAMPURAN MINYAK PATI)
Remedi ini adalah rumusan satu campuran 100% minyak pati gred terapeutik untuk menenangkan tubuh dan minda untuk membantu tidur yang nyenyak dan mendapat rehat yang baik.
Campuran dari minyak pati gred terapeutik yang terdiri dari Bergamot, Marjoram, Lemon, Lavender, Roman Chamomile dan minyak asas.
Cara penggunaan:
Titikkan beberapa titik pada tapak tangan, hidu sedalam-dalamnya dan sapukan di sekeliling tengkuk dan pergelangan tangan.
Langkah Penjagaan:
Jauhkan dari mata, dan mulut. Bukan untuk kegunaan dalaman. Jauhkan dari suhu yang tinggi.
(8ml)
---