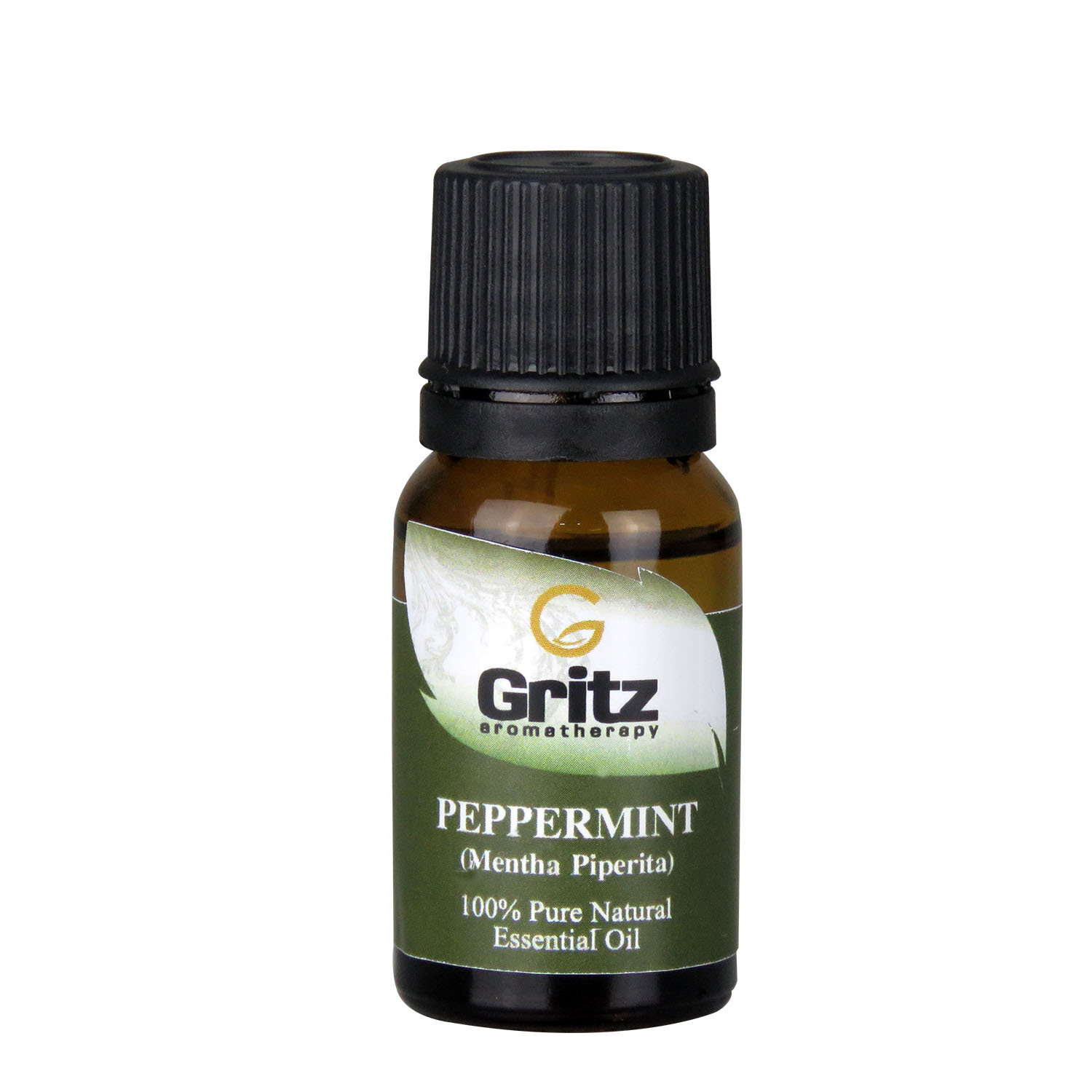 Peppermint Essential Oil
English
Country Of Origin - USA
Advantages and uses:
Warning :
Precautions:
Keep away from eyes and mouth. Not for internal use. Avoid from high temperature.
(10ml)
Malay
Negara asal - USA
Kelebihan dan kegunaan :
Hipertensif :
Berguna untuk merawat tekanan darah rendah, vena varikos (urat bersimpul), peredaran darah yang lemah.
Antispasma :
Berguna untuk sindrom usus terganggu, kekejangan otot, senggugut, sakit bersalin, lelah, cirit-birit, loya, muntah, dan sakit perut.
Karminatif/Penghadaman :
Berguna untuk masalah pencernaan seperti kembung perut, senak perut, dan masalah penghadaman.
Febrifug :
Berguna untuk demam, dan ubat penurun panas.
Penggalak haid :
Berguna untuk haid yang tidak teratur, atau tiada haid.
Neurotonik/Sepalik :
Berguna untuk keletihan mental, stress, memori lemah, kurang tumpuan dan kebimbangan.
Anti Inflamasi :
Berguna untuk ekzema, artritis, reumatik, dermatitis, psoriasis, gigitan serangga, lecur dan gout.
Analgesik :
Berguna untuk sakit otot/urat, sakit kepala, migrain, sakit tekak, sakit gigi dan sakit sendi.
Peringatan :
---